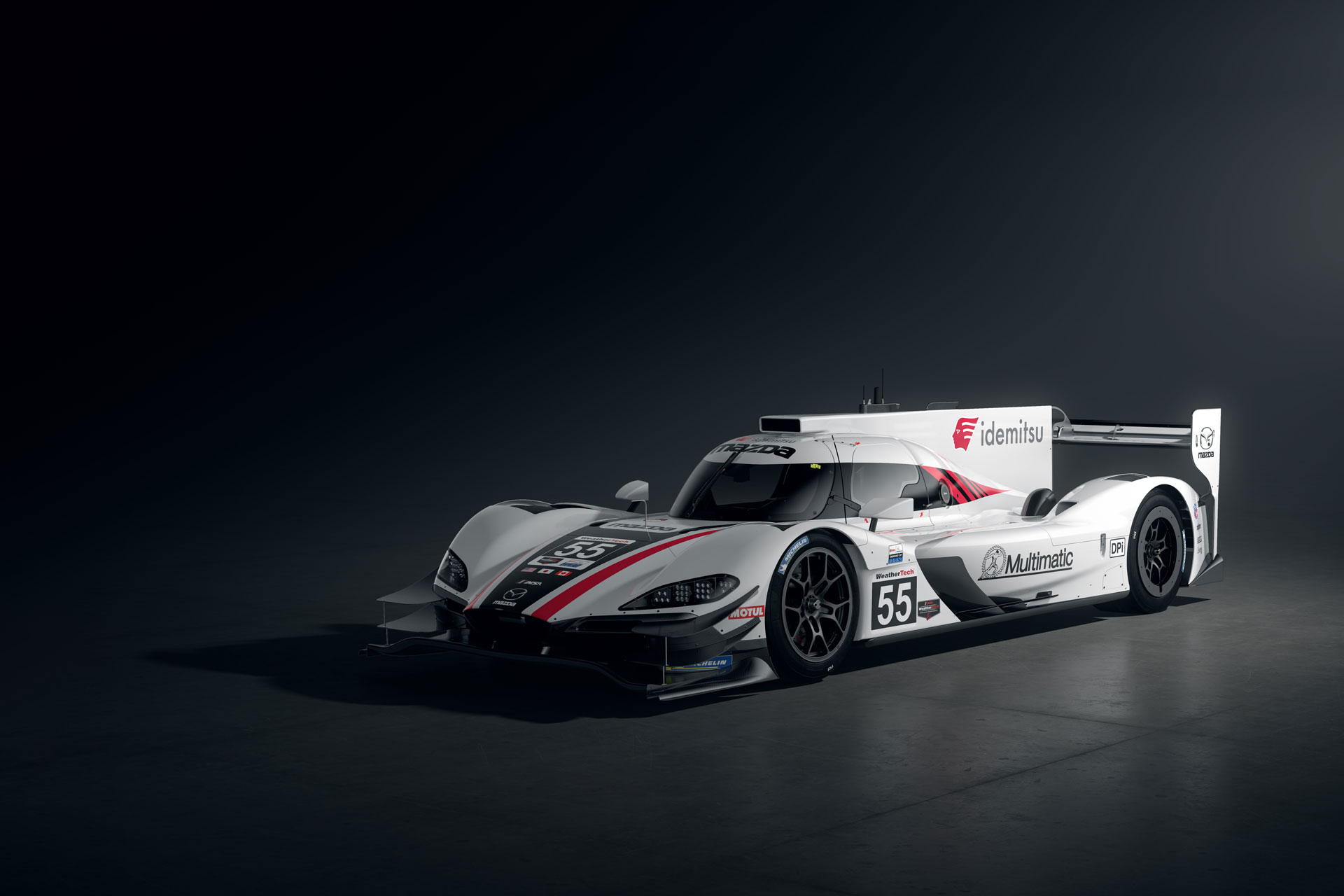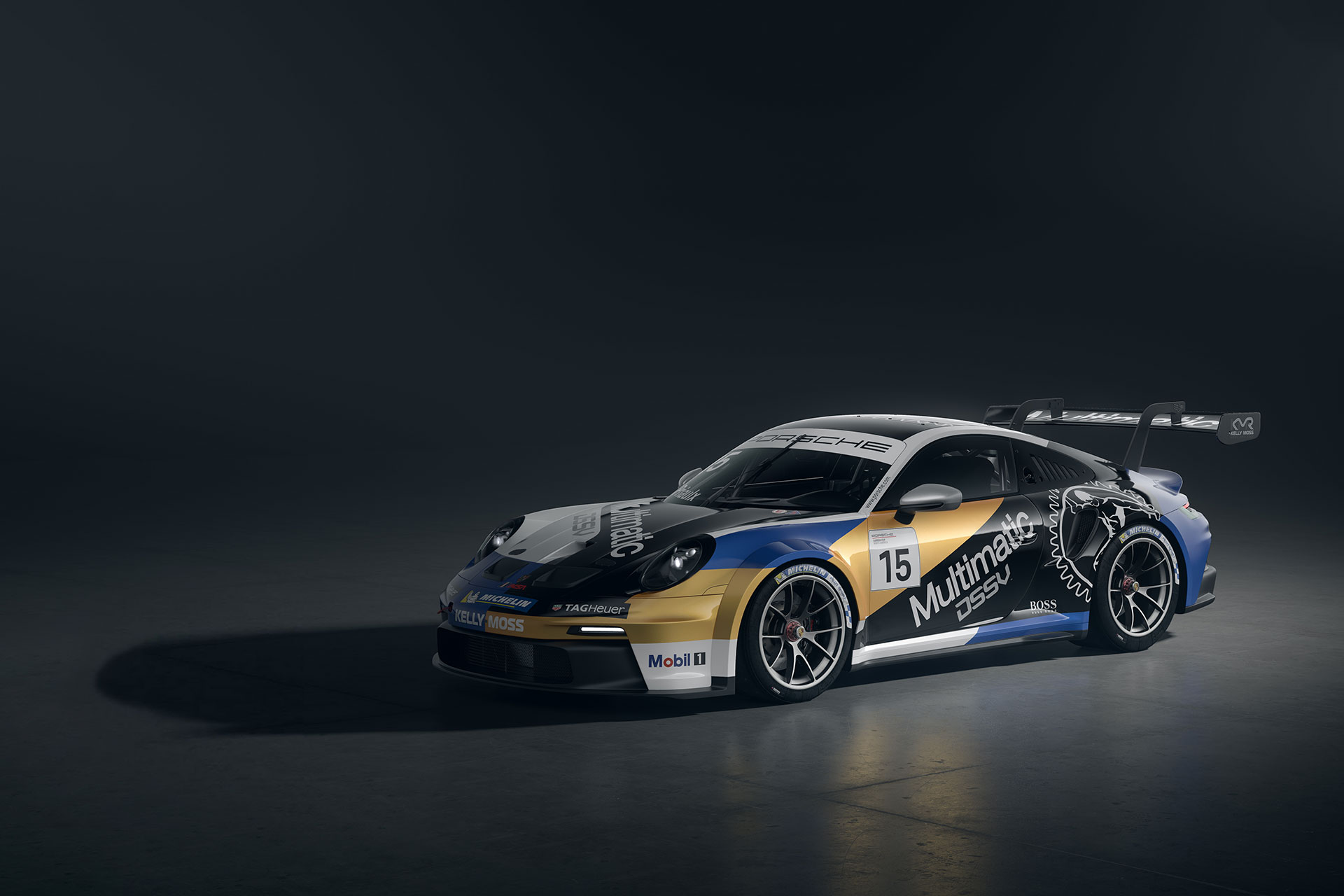 Strength Through Technology.
Welcome to Multimatic Motorsports, the official online home of racing at Multimatic; an information hub provided for you to catch up with current motorsport activities and technical developments, as well as the team's history, its drivers and the racing cars that have been developed and campaigned over the past three decades.
Sebastian Priaulx arrived at Indianapolis Motor Speedway last week in second place, trailing his Kelly-Moss Racing team-mate, Kay van Berlo, by seven points in the 2021 Porsche Carrera Cup North...
Explore Multimatic Motorsports