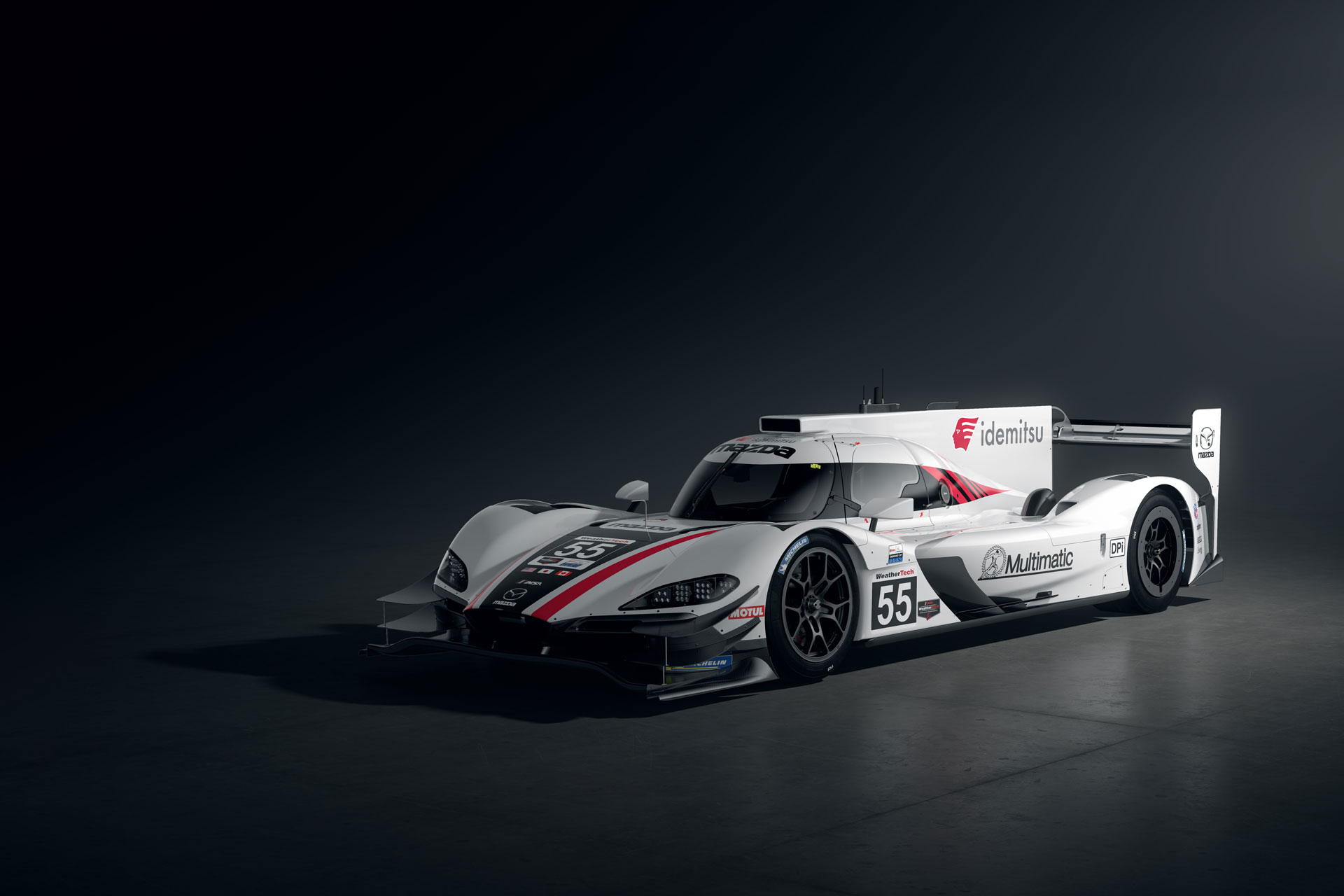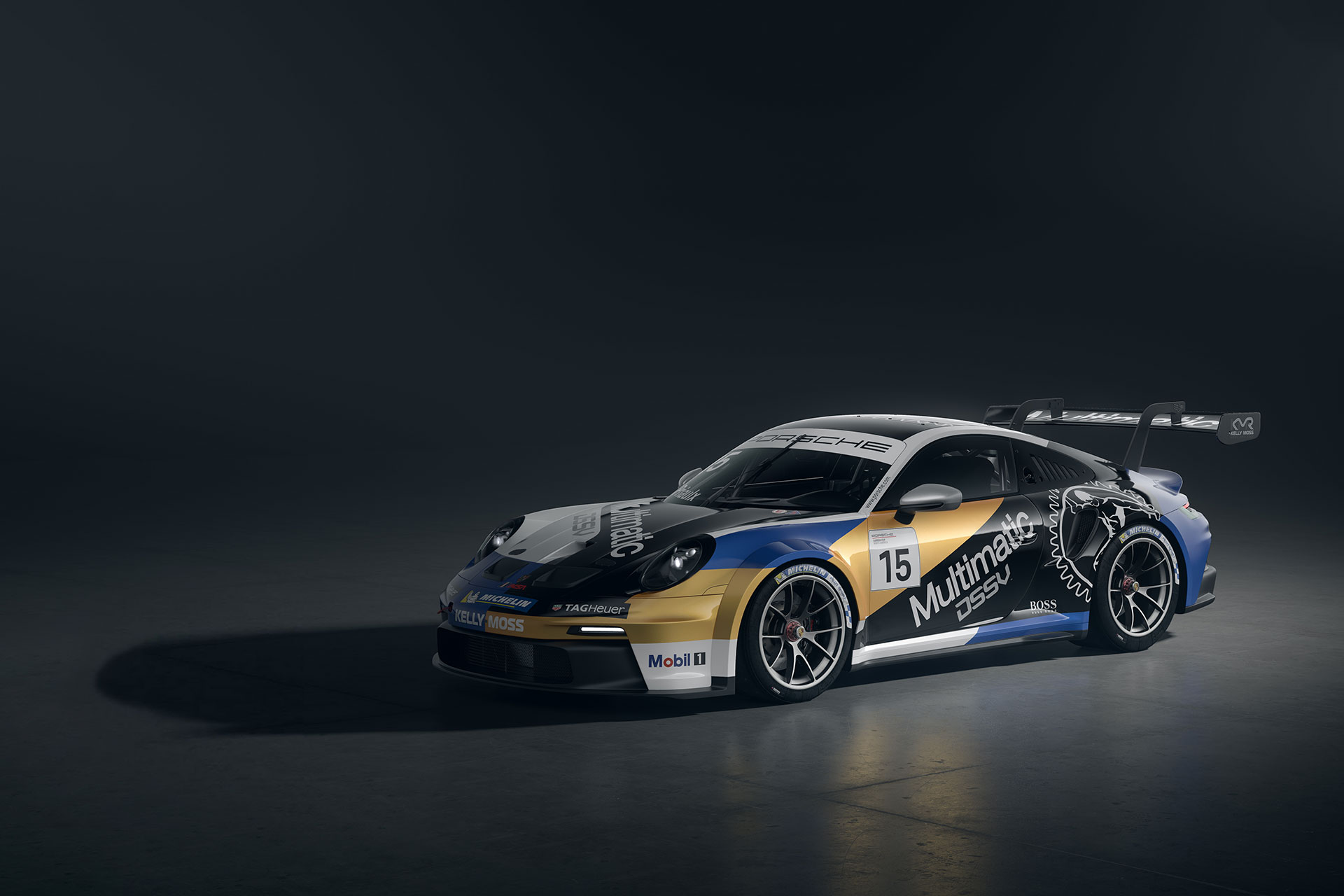 Strength Through Technology.
Welcome to Multimatic Motorsports, the official online home of racing at Multimatic; an information hub provided for you to catch up with current motorsport activities and technical developments, as well as the team's history, its drivers and the racing cars that have been developed and campaigned over the past three decades.
Reigning Sports Car Championship Canada title-holder, Marco Signoretti, had his first ever outing in the Ford Mustang GT4 at Donington back in 2019 but an accident on the warm up lap for his team...
Explore Multimatic Motorsports